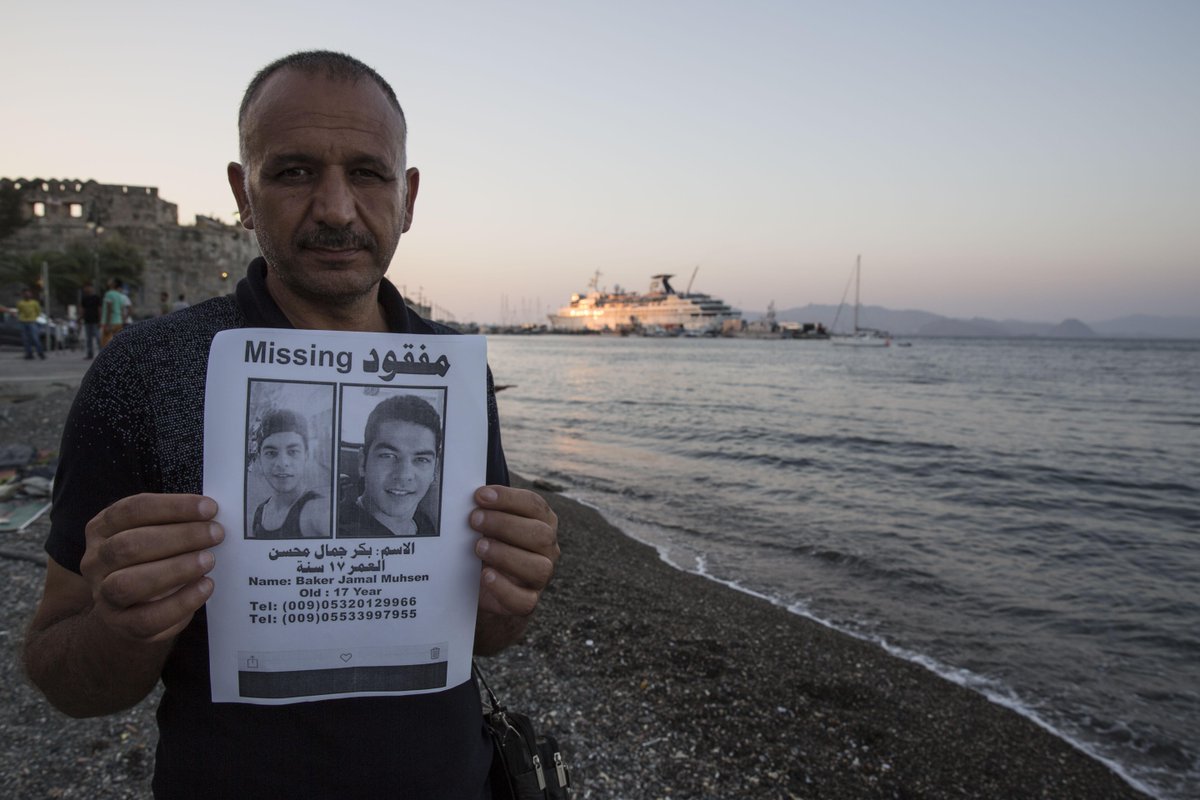 The Iraqi Baker Jamal and his older brother tried to cross from Turkey to Kos, Greece, by boat on the night of the 2nd of September when their watercraft sunk. The 23-year-old was saved by the coast guard, but the younger is still missing. Now his father is still looking for him hoping that he was saved. Migrants pay up to 2,000 US dollars for smugglers to cross the Mediterranean. A return ticket between Greece and Turkey on a regular ferry costs 15 euros and takes about 40 minutes.
Share on Twitter
i am a migrant campaign promotes a positive perception of migrants (both immigrants and emigrants) and challenges the prevailing negative narratives in politics and the media.
The campaign.
Identify migrants who are willing to share their stories of migration and agree to be interviewed and recorded to create profiles and audio recordings. These will be posted on the i am a migrant website and shared via social media.
Visit http://iamamigrant.org/
---